Find out a bit more about Peer To Peer P2P Lending for business savers and borrowers.
Find Peer To Peer P2P Lending For Business Savers And Borrowers
I came across this company called Lending Crowd, who you can not only borrow from by taking out a loan, but you can also invest in and use any money you have to fund loans and get a return on your money.
Lending Crowd – the legal bit
Thy clear state the following on their website, which is worth repeating here:

If you invest through LendingCrowd you should understand that as a lender, your capital may be at risk.

LendingCrowd is the trading name of Edinburgh Alternative Finance Limited, Company Number SC468392, authorised and regulated by the Financial Conduct Authority (IPRN 664753). LendingCrowd and its products are not covered by the Financial Services Compensation Scheme.

LendingCrowd is a credit broker and not a lender.The company's registered office is 23 Manor Place, Edinburgh, EH3 7DX
Lending Crowd Borrowing
The loans and borrowing is geared towards businesses rather than individuals and you can borrow from £5,000 to £250,000 with terms from 6 months to 5 years.
When you click on their banner below and apply for a new loan, their experienced Credit Assessment Team treats each business individually, on a case by case basis.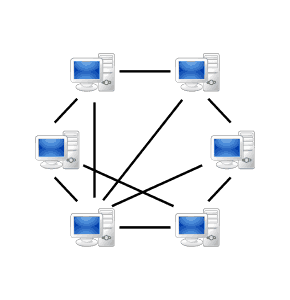 Investors then bid on your loan with only the most competitive bids funding your business with interest rates starting from 5.95%.
LendingCrowd state that once your business is approved for a loan, you could have the funds in as little as 30 days, with low transparent fees from as little as 2%.
Lending Crowd Lending
On the reverse side then, instead of borrowing from them, you can invest in the loans they issue, in order to get a return on your investment.
They state that you could earn up to 12.25%* with LendingCrowd Credit Bands when you invest in a business that's right for you.
Lending Crowd say that it is a simple investment process, as you just sign up, place a bid or invest in the loan exchange and start earning interest.
You must always remember that, as an investor, your capital is at risk.